The offer of competence and expertise is a central tool in the operating model proposed by FSVGDA, to complement and strengthen the investment activity.
We support innovators, aspiring entrepreneurs and young talents in developing entrepreneurial and professional skills through specific programs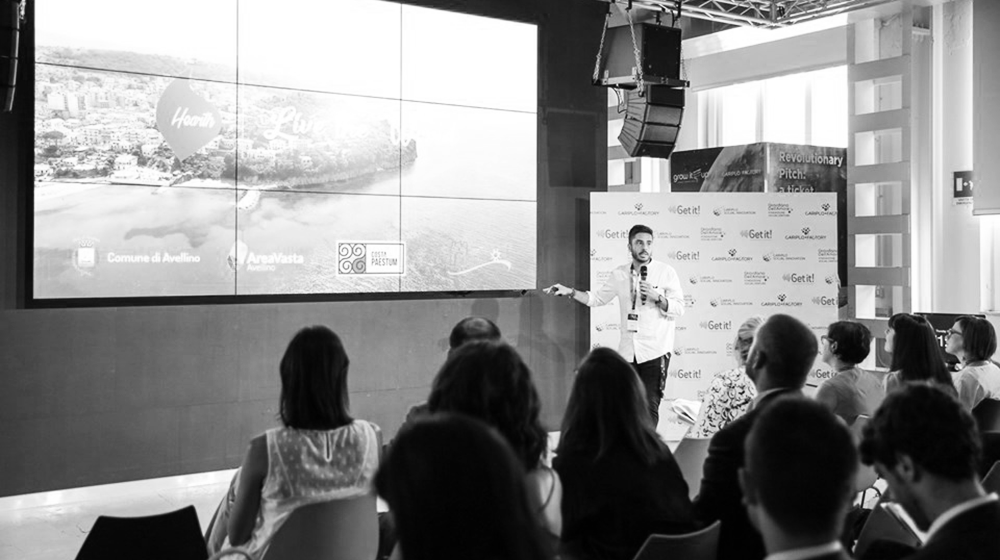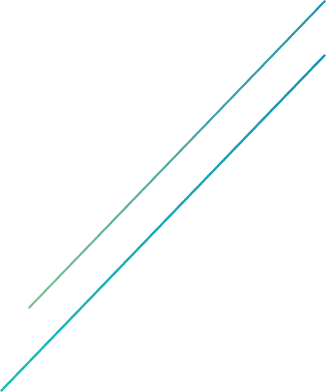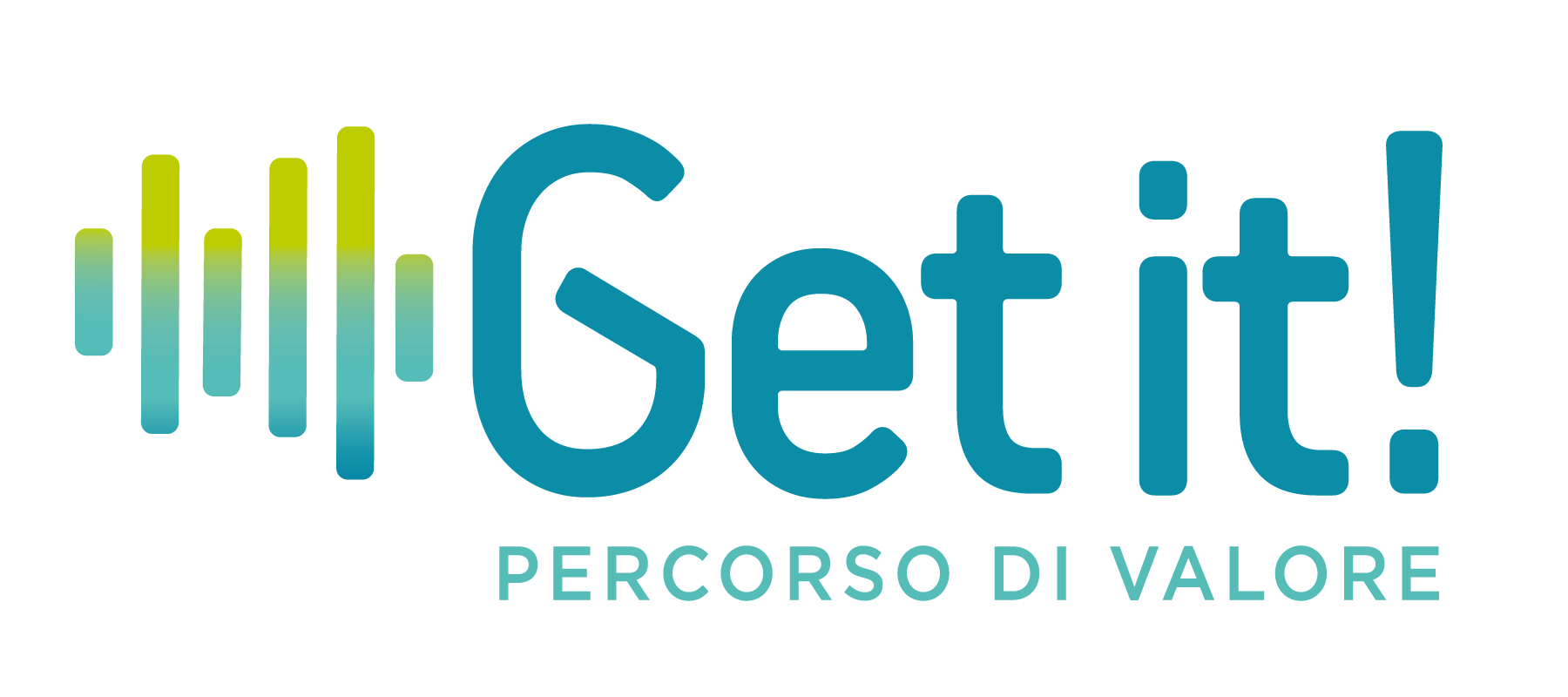 Get it! – Path of Value is an incubation, acceleration, mentorship and investment program conceived in 2017 by Fondazione Social Venture Giordano Dell'Amore and created in collaboration with Cariplo Factory. Through a periodic Call for Impact system, it allows us to offer ideas and impact start-ups with empowerment paths throughout the national territory and to encourage a more informed demand for capital.
ACCELERATION PROGRAMS OFFERED

The program carried out at SDA Bocconi offers an agreed training course for entrepreneurs - already active or future - characterized by a high vocation for impact and social innovation. The goal of Impact Your Talent is to promote the dissemination and consolidation of managerial and entrepreneurial skills that can support the participants in their professional growth and in focusing on projects with a high social, environmental or cultural value. Applications for the third edition will open in November 2022.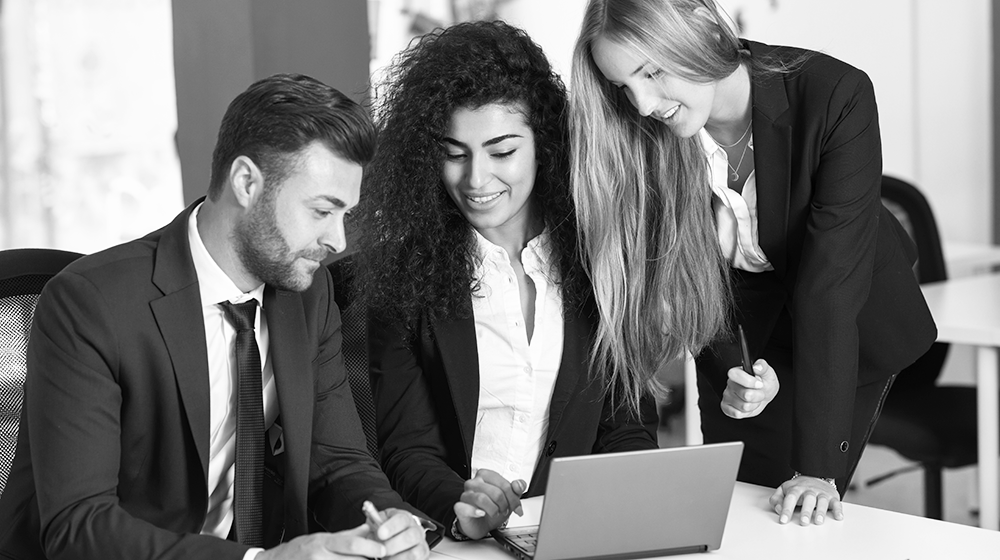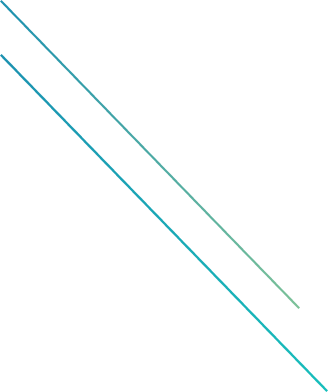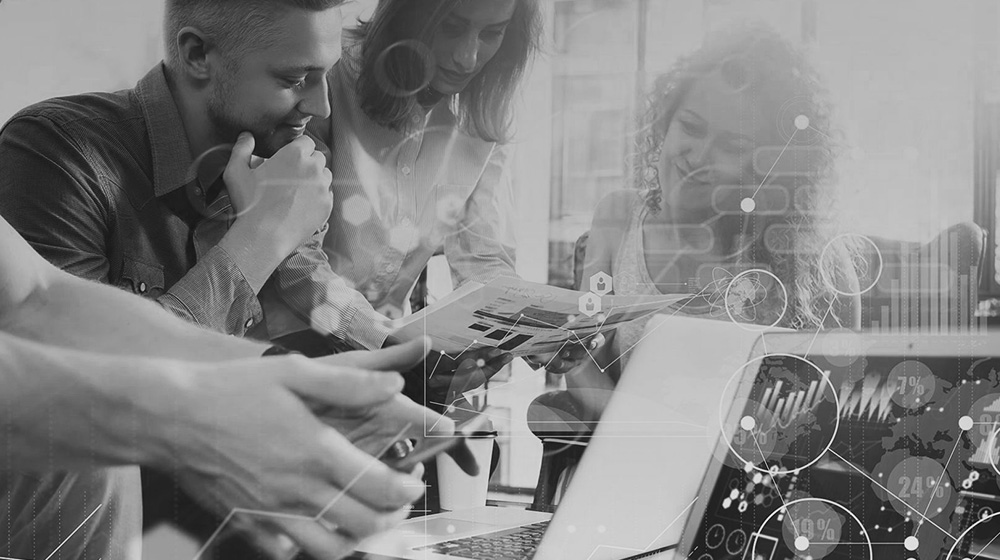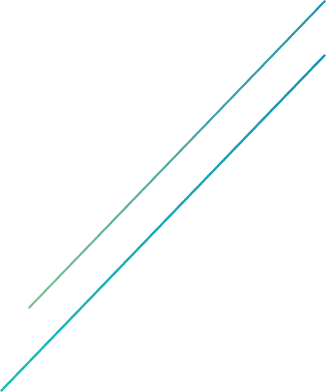 With Talents Venture we want to contribute to the development of an innovative, equitable and sustainable education model to reduce economic inequalities and offer equal opportunities to young people in access to education. The program, through the instrument of Income Share Agreements, supports the training of approximately 170 students, aged between 20 and 35, in particular subjects in conditions of proven economic and financial difficulty.