It represents a particular model of our approach to impact investments and the institutional, capacity building and advisory activities we carry out.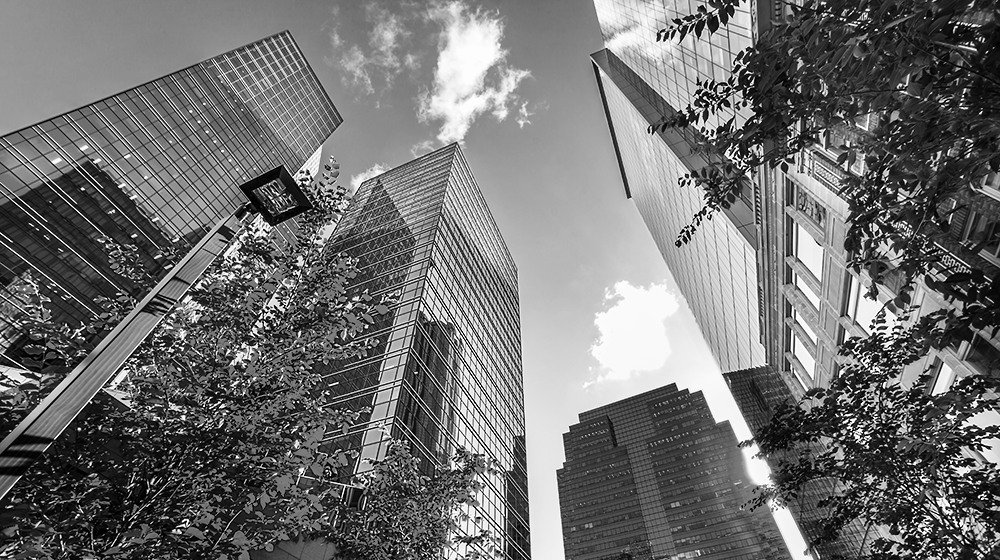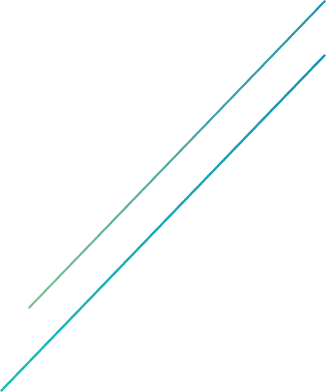 The term impact investing refers to the realization of investments in start-ups, companies and funds, linked to measurable and intentional social objectives and capable, at the same time, of generating an economic return for investors: it is therefore representative of those investments with a social impact that, in various forms, are placed in an intermediate territory between philanthropy and sustainable investments.
You can scroll the following graph horizontally by moving it with one finger.
Investments in listed or private companies with pure financial return objective
(SRI) RESPONSIBLE
INVESTMENTS
Portfolio exclude companies that prov harmful to the environment or society
(ESG) SUSTAINABLE
INVESTMENTS
Valuation and selection of investments based on ESG criteria
Investments targeting market returns and positive social impact
Investments seeking capital preservation or below market returns
Grants and donations, capital remuneration and preservation are excluded
Financial return objectives
Criterio di screening negativo "SRI"
Criterio di screening negativo "ESG"
Criterio di screening positivo, impatto positivo (es. sociale, ambientale, etc.)
The Foundation refers to 4 principles to identify a real impact investment, differentiating it from other approaches often associated with impact investing, but not "strictly impact" ("SRI" and "ESG" in primis).
Intentionality
Investments in companies and organizations whose business is specifically designed to answer a social, environmental or cultural need
Measurability
The achievement of intentional impact shall be measured, assessed and managed providing an indication for the organization's decisions
Additionality
Capitals shall be allocated preferably to reach areas and organizations that traditional investors would not normally target
Financial return
A minimum financial return or at least capital preservation are necessary to distinguish impact investments from philanthropy
Impact investing can be achieved through a variety of instruments belonging to different asset classes, which may differ in terms of risk level, expected remuneration and implications for the invested company.
Debt instruments giving entitlement to receive a pre-determined flow of future payments (e.g. coupons and repayment of capital)
Examples and applications:
Green Bonds to fund environmental projects
Social Bonds
Bonds to subjects with a social vocation
Investments in risk capital of private companies that require an in-depth process of data research and analysis
Examples and applications:
Shares of social enterprises, in the origination or traded on specific platforms
Shares of unlisted funds
Shares issued by (socially-driven) listed companies traded on a secondary market, with a public information
Examples and applications:
Stocks of estabilished companies, listed on liquid markets
Shares of listed funds
Investments in tangible goods such as real estate, renewable energy plants or even forests
Examples and applications:
Integrated System of Social Housing Funds in Italy
Solar panels, wind turbines, geothermal plants
Intermediate instruments between debt and equity used primarily for investment in unlisted companies or other types of organisations
Examples and applications:
Convertible bonds
Social Bonds
Revenue Partecipation Agreements
Scopri di più sui termini relativi a:
IMPRESE, INVESTITORI E SOGGETTI A VOCAZIONE SOCIALE
IMPACT INVESTING, FINANZA SOSTENIBILE E TERMINI FINANZIARI